July 27, 2018
Manar, Costello urge Rauner to process state employee back pay now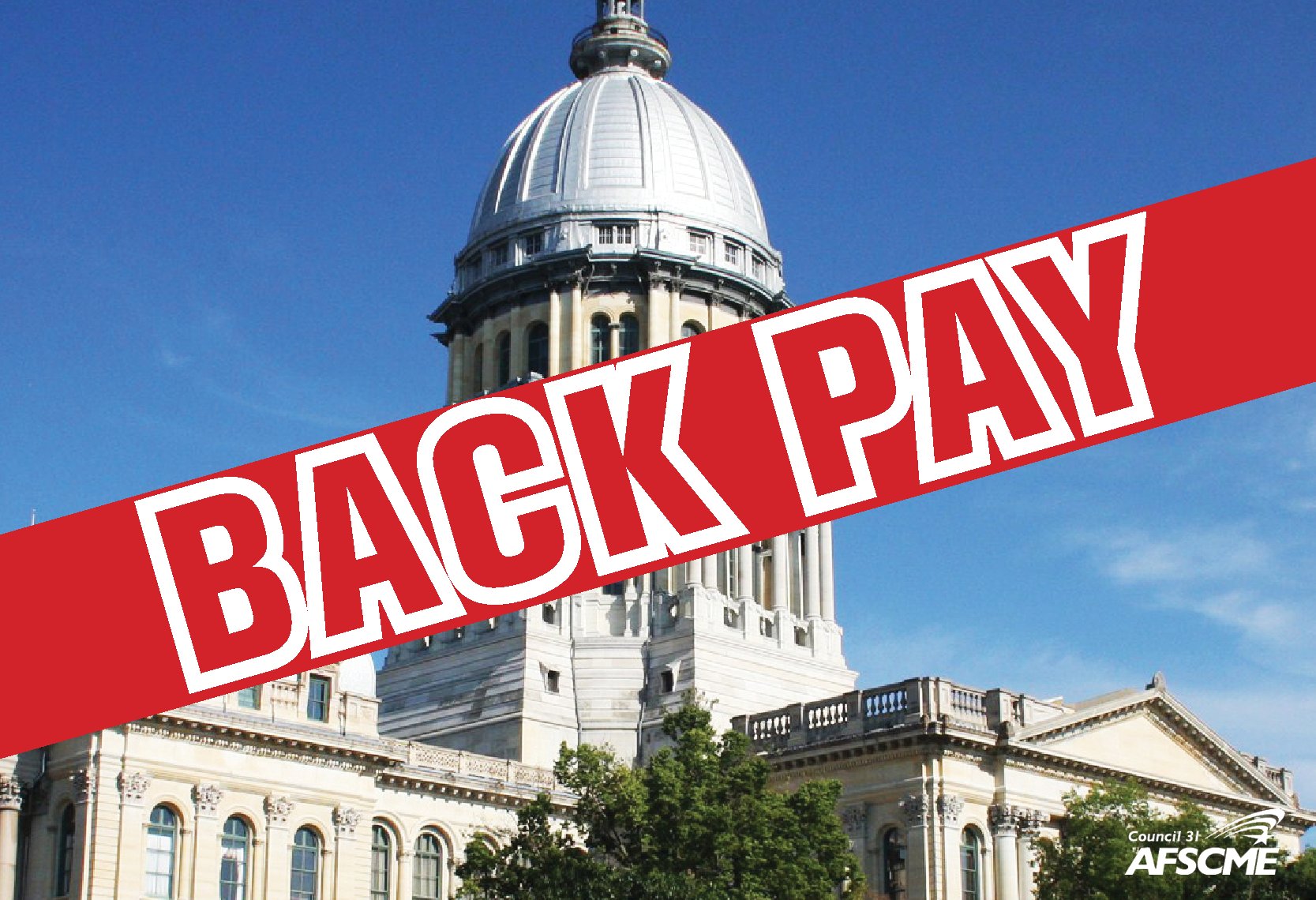 State Senator Andy Manar (D-Bunker Hill) and State Rep. Jerry Costello II (D-Smithton) sent a letter to Gov. Bruce Rauner on July 26, urging him to expedite the payment of back wages owed to state employees since 2011 and reminding him that lawmakers included the necessary funds in the state budget.
As of this week, state agencies under the governor's control have not submitted vouchers to the comptroller so the long-overdue wages can be paid.
"We are very concerned that Governor Rauner hasn't directed his agencies to process the back pay," AFSCME Council 31 Executive Director Roberta Lynch said. "We asked Senator Manar and Representative Costello for their help to get the governor moving."
"Governor Rauner needs to get with the program," Manar said. "The state Supreme Court has ruled this debt must be paid. Lawmakers of both parties agree the debt must be paid. The affected employees clearly want to be paid, and the comptroller is ready to cut the checks. The only person holding up the process is the governor."
Rauner signed the state budget into law June 4. It went into effect July 1.
"Thousands of workers in my district and across the state have been waiting for money rightfully owed to them since 2011," Costello said. "The measure to pay them was passed with overwhelming veto-proof bipartisan support in the General Assembly, and there is no reason [to delay] giving our workers what they legally earned."
AFSCME sent a similar letter to Rauner in early June.
The union has been fighting for years to make employees whole for unpaid wage increases dating to 2011. AFSCME litigated the matter all the way to the Illinois Supreme Court and pursued legislation to appropriate the necessary funding.
Unpaid wages are owed to employees of the departments of Human Services, Corrections, Juvenile Justice, Natural Resources and Public Health. The average worker is owed some $2,000.